Logistics osprey for mission support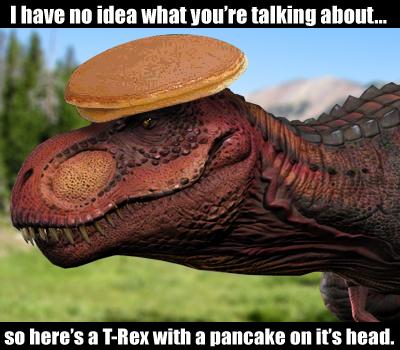 3
1
189 Views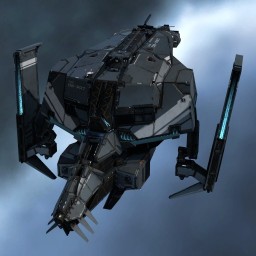 Modulename
So, this is just a simple fit to support you in missions.
It permaruns EVERYTHING and stays at 53% cap stable.
the way to use this is that you warp the ship in you want to tank with, aggro the room and warp this ship in.

this is ideal for people who don't have the skills to solo a L4 (or L3 for that matter) or for any harder missions.
it's fairly cheap and does the job well.

i hope you like it!
Targeting
| | | |
| --- | --- | --- |
| | Maximum targets | 8 |
| | Maximum targeting range | 78.125 km |
| | Scan resolution | 350 |
| | Sensor strength | 15 0 0 0 |
Size/Movement
| | | |
| --- | --- | --- |
| | Maximum velocity | 614.06 |
| | Inertia modifier | 0.41175 |
| | Signature radius | 102 m |
| | Cargo capacity | 485 m3 |
Systems
| | | |
| --- | --- | --- |
| | Capacitor capacity | 1718.75 GJ |
| | Capacitor recharge time | 58 seconds |
| | Powergrid | 192.5 / 531.25MW |
| | CPU | 260.25 / 563.75 tf |
Shields
| | | |
| --- | --- | --- |
| | Shield capacity | 3187.5 |
| | Shield recharge time | 15 minutes 37 seconds |
| | Shield resistances | 0% 50% 40% 20% |
Armor
| | | |
| --- | --- | --- |
| | Armor hit points | 1250 |
| | Armor resistances | 50% 10% 25% 45% |
Structure
| | | |
| --- | --- | --- |
| | Structure hit points | 1812.5 |
| | Structure resistances | 0% 0% 0% 0% |
| | Drone bandwidth | 20 Mbit/sec |
| | Drone control range | 0 m |
Drones
| | | |
| --- | --- | --- |
| | Drone capacity | 20 m3 |
Download EVEMon Skill Plan
[Osprey, Logistics osprey for mission support]
Capacitor Power Relay II
Capacitor Power Relay II
Co-Processor II

Cap Recharger II
Medium F-S9 Regolith Compact Shield Extender
10MN Afterburner I
Target Painter II
Empty

Medium S95a Remote Shield Booster
Medium S95a Remote Shield Booster
Medium S95a Remote Shield Booster
Empty
Empty

Medium Capacitor Control Circuit I
Medium Capacitor Control Circuit I
Medium Capacitor Control Circuit I


Light Shield Maintenance Bot II

Item
Quantity
Value
Osprey
1
8,411,280
Capacitor Power Relay II
2
424,499
Cap Recharger II
1
473,000
Co-Processor II
1
837,000
Medium F-S9 Regolith Compact Shield Extender
1
1,610,100
Medium S95a Remote Shield Booster
3
674,998
10MN Afterburner I
1
73
Target Painter II
1
578,450
Light Shield Maintenance Bot II
1
305,005
Medium Capacitor Control Circuit I
3
1,677,500
Total
20,121,400